16TH TULISOMA
SOUTH DALLAS
BOOK FAIR
Join authors, literary lovers, poets, rappers, and unpublished writers of all ages at the
16th Tulisoma: South Dallas Book Fair (SDBF)
experience on August 24, 2019 at The African American Museum in Fair Park, located at 3536 Grand Avenue (entrance gate 5).
Tulisoma
is from 10 a.m. to 4 p.m. and features award-winning authors
ReShonda Tate Billingsley
and
Carole Boston Weatherford
.
SDBF
will spotlight literary art activities for all ages. Budding authors can expect information on how to self-publish their books.
Enjoy a free Hip Hop Gospel Extravaganza after party celebration
from 4 p.m. to 6 p.m. co-hosted by radio personalities, Veda Loca and DJ Kayotic, from 97.9 the Beat and S.L.A.P. founders, King Ashoka and Eric Sony, on the Museum lawn.
Your Celebration Donation

click here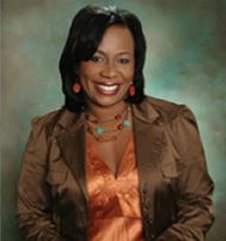 ReShonda Tate Billingsley is an award-winning and national best-selling author and journalist.

The African American Museum serves as the lead partner along with many community supporters and sponsors to continue the tradition of celebrating reading and the importance of literacy. Your contribution makes this possible.
Publishing Company
co-founder of Brown Girl Books
Authored
over 45 books in three anthologies
Movies
The Secrets She Kept and Let the Church Say Amen
Genres
adult and teen fiction
Awards
Best Books 2004 and 2015 in Christian Fiction by the Library Journal, NAACP Image Award for Outstanding Literature, National Association of Black Journalists "Spirit in the Words," Essence best-selling author, Inductee into the Arkansas Black Hall of Fame



Your Tulisoma Donation





click here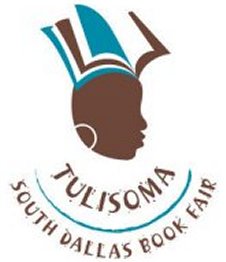 Tulisoma, Swahili for "we read", is a community-based festival in the South Dallas Fair Park area that promotes literacy. Reading is the foundation of education. Children who learn to love reading generally have better reading comprehension. According to Reading is Fundamental, children who learn to read early have a better chance of overcoming the achievement gap . Your generous giving to the Museum's literacy programming helps to reach more families.
Your Tulisoma Donation

click here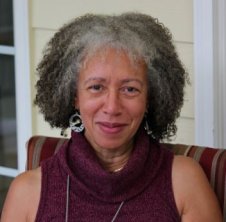 Carole Boston Weatherford is a New York Times best-selling author/poet/biographer and award-winning illustrator.

The goal of Tulisoma is to create a dynamic event tailored to engage local families, avid readers, aspiring writers and visitors to the city of Dallas.
Publishing Company
co-founder of Children's Books by the Weatherfords
Authored
over 12 books
Illustrated
over 12 books
Genres
children and adult fiction and history
Awards
Carter G. Woodson, Caldecott Honors, NAACP Image Awards, SCBWI Golden Kite Award, Coretta Scott King Author Honor



Your Tulisoma Donation





click here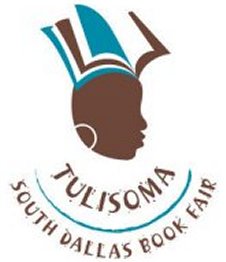 In 2003, the late City Councilman Leo V. Chaney, Jr. and the current CEO/President of the African American Museum, Dr. Harry Robinson Jr., founded Tulisoma. Your funding assistance to continue this great community resource is greatly appreciated.
Your Tulisoma Donation

click here