Join us as we celebrate this summer's music series.
See additional information below:
Location
African American Museum
Address
3536 Grand Avenue, Dallas, TX
Entrance
Gate 5 at Fair Park
Parking
Free and ample
Entertainment
By DJ "E"
Enjoy
Food and Beverage
Show
From 7:30 p.m. to 10:30 p.m.


FOR QUESTIONS: Please contact Sharon Beechum at 214-414-8893. Please keep in mind that the return policy is that there are NO REFUNDS. Click on the plus read, select, and pay for your tickets.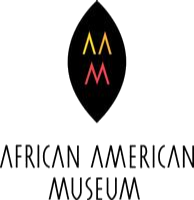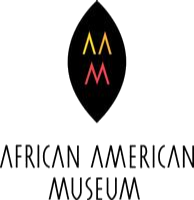 HONORING THEIR LEGACY
Ticket Cost:
$25.00
Queen of Soul
Other titles: singer, songwriter, pianist, and civil rights activist
First
Female artist to be inducted into the Rock and Roll Hall of Fame in 1987 and winner of 18 Grammy Awards
Released
131 singles, 42 studio albums, 6 live albums and 45 compilation albums
HU$$LE
Invested in small businesses that supported his South LA community
Rapper
Other titles: entrepreneur, community activist, and father
Released
49 singles, 1 studio album, 13 mixtapes, and 3 compilation albums



Purchase Aretha Franklin/Nipsey Hussle Ticket





click here